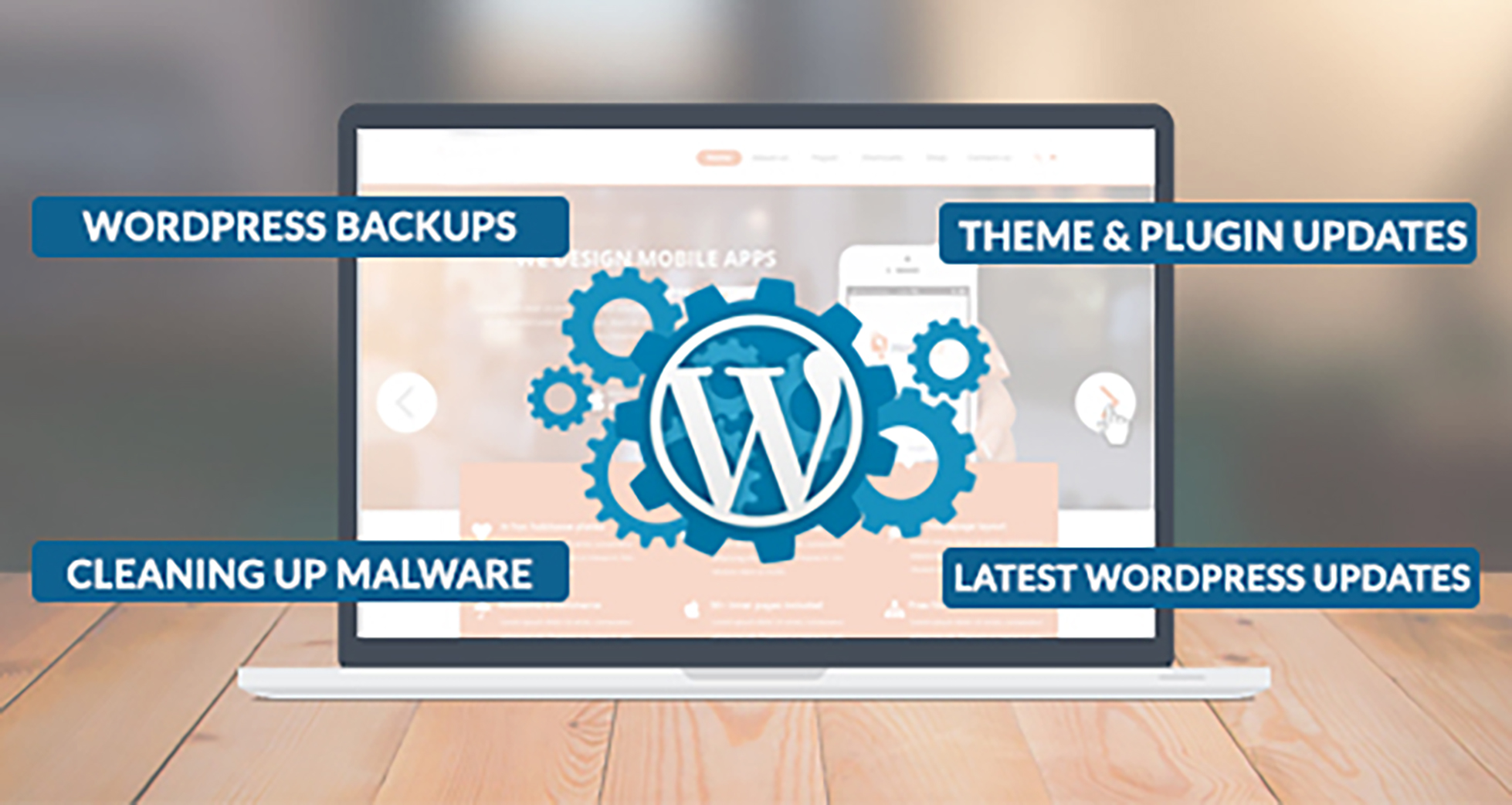 What happens when you don't update your WordPress site?
You might think you don't need to update because everything is working just fine right now. In a way, it makes sense – if it ain't broke, don't fix it! But there can be huge costs to ignoring updates on WordPress websites. Updating is relatively risk-free, and is a very important part of owning a WordPress site, and I can show you how to update WordPress.
I know WordPress asks you to update a lot of things. All of your plugins are (hopefully) updated on a regular basis, and your theme probably gets updated, and you probably have some themes installed on your site that you aren't using, and they want updates too. And, of course, WordPress itself: every few months, there's a big new release, and you might see smaller updates as often as every week or so.
So if everything on your site is working just fine, should you bother with all those updates? After all, it takes time, and there are scary warnings about backing up your site first, and what if an update breaks something? Or what if the update makes confusing changes to the user interface?
Yes, you absolutely should update your site! I know how to update WordPress.
Big problems when you do not update. No matter what, you are going to have to update someday. You can't keep running an old version of your site forever.
The more often you update, the less likely it is that updates will cause problems. Problems will arise if you try to skip a bunch of version numbers (for instance, if you try to update from version 4.9 to version 5.2).
It is very common for Web Developers when client needs help to make some changes to their site, and if their site is really out of date, they don't even try to update it. They advise just start all over with a new site, and import their old content. For a small site, this might not be a big deal, but for complex sites, it can get very expensive.