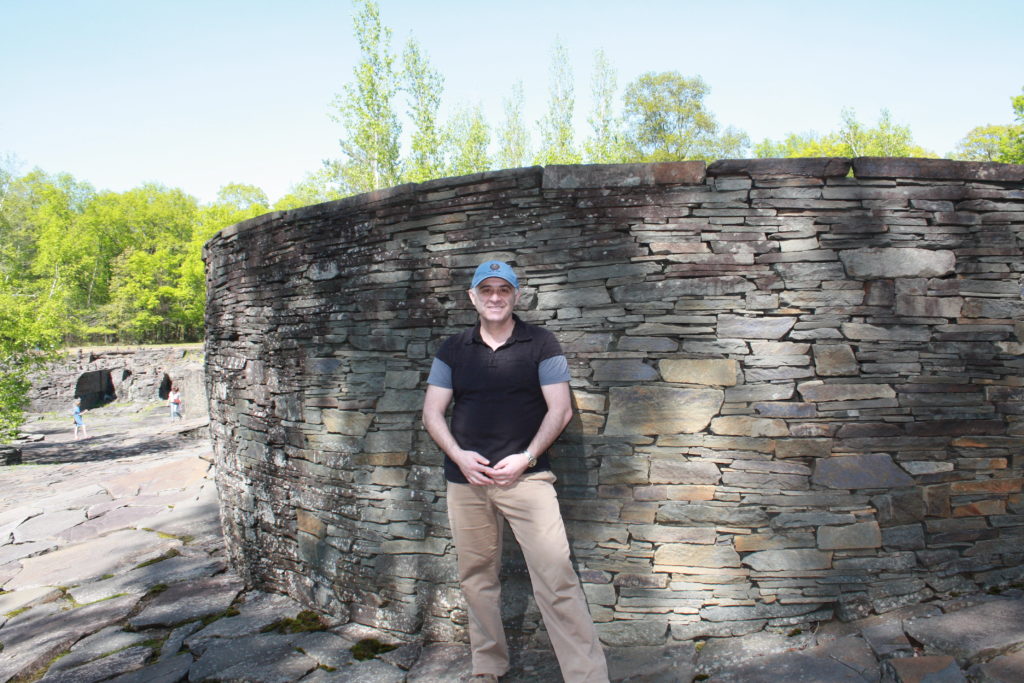 My name is Felix Levine. I am professional and innovative WordPress / Drupal web developer with a strong history of website management. Effective communication and SDLC skills, with a proven track record of integrating well with executive management and software development teams. Comprehensive understanding of Drupal and WordPress CMS: database connectivity, content management, and custom themes. In-depth knowledge of installing, configuring and maintaining a broad range of website types.
My Skills and Abilities
WordPress, Drupal | HTML, CSS, PHP, JavaScript, MySQL | SEO, Google Ads | Adobe Suite (InDesign, Photoshop, Illustrator, Premier Pro) | Basecamp, JIRA, Slack | Amazon Web Services | Agile, Waterfall SDLC | Business Analysis
Here you will find a compilation of my most recent websites that I worked on or working now.
Thank you for visiting,
Felix.